Why Physician Home Loans Fail
In This Book
You Will Learn:
How to avoid the land mines that most commonly lead to surprising last minute declines.
How student loans including IBR and deferment affect how you qualify for financing.
How to find a true mortgage and real estate specialist in your hometown.
What specifically to look for in a real estate and mortgage advisor.
A step-by-step guide, which virtually guarantees you a flawless home purchase.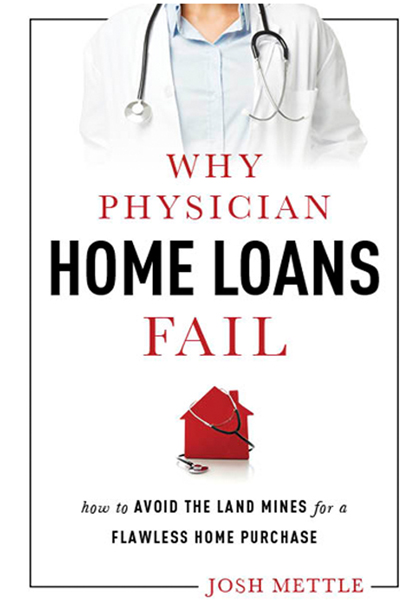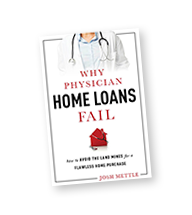 We wrote the book on physician home loans, literally. Get yours free today!